Frequently Asked Questions…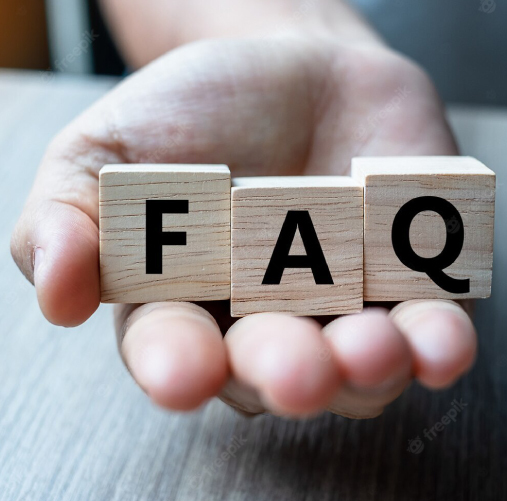 What is meant by "ADAPT certified functional" health coach?
"ADAPT" refers to the fact that we must address the mismatch between our genetic code and the modern world we live in by adapting to and aligning our bodies with our current environment and modern-day lifestyle. "ADAPT" also refers to the need to change our entire medical system. The sick care model that evolved to address acute issues is not equipped to address the greater threat of chronic disease. We not only need to adapt our individual behaviors, but we also need to adapt as a society so we can more effectively address the issues posing the largest threat to our health and lives.
"Functional" means that as a coach, I support my clients using a holistic approach and a root-cause lens, which is in line with the perspective that health & wellness is not the absence of symptoms, illness, or disease, but rather a complex balance of multiple health factors (diet, exercise, sleep, stress, spirituality, etc).
What is the role of a health coach?
A health coach is a "change agent" who supports clients with making lasting changes in behavior, lifestyle, and mindset using Motivational Interviewing, Positive Psychology, Appreciate Inquiry, Transtheoretical Model / Stages of Change, among other skills and theories. The coach partners with the client in creating a personal vision of wellness and corresponding long and short-term goals.
How long do clients usually work with a health coach?
Coaching partnerships can last from 3 months to over a year depending on the client's goals and finances.
What health coaches DO and what they DON'T do:
What we DO:
Guide
Reflect
Evoke
Reframe
Brainstorm
Hold space
Empower
Highlight strengths
Offer information with permission
Provide non-judgmental accountability
What we DON'T DO:
Give advice
Instruct
Direct
Analyze
Interpret
Diagnose
Prescribe
Curious to learn more about Health Coaching?…