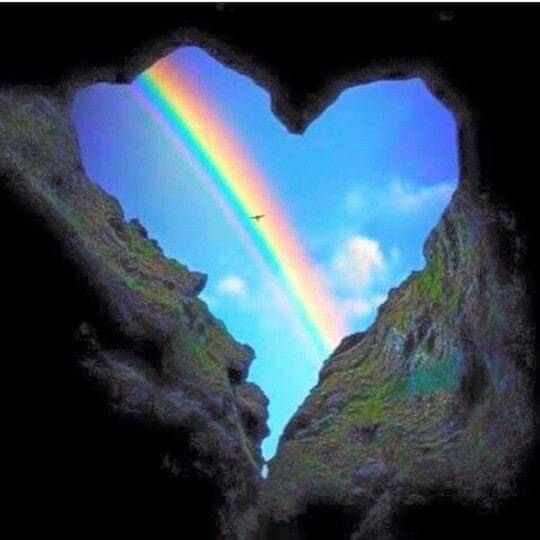 Tabitha
Before working with Abby, I used to have difficulty organizing and clarifying my personal goals in order to make them realistic and manageable. In working with Abby, I was able to identify what I really needed and wanted to be successful with my health goals. Abby assisted in helping me to uncover my priorities and what really mattered to me in order to live my best life. As a result of working with Abby, I have been able to implement and maintain new positive habits that decrease my stress level and improve my day to day life. Thank you Abby!
Trisha
Before working with Abby I wanted to make changes in my life with a better diet, more exercise, and self-care, but I didn't know how to start and it all seemed so overwhelming. While working with Abby, I learned how to make manageable goals and discovered how to use my strengths to accomplish those goals. Most importantly, Abby helped me find my why. Why I wanted to make these changes and how I could use this to motivate myself to keep reaching for my goals. As a result I have been able to improve my diet, increase my exercise, and make time for self-care activities. I am no longer working with Abby, but as a result of my time spent with her, I am now equipped with the tools I need to tackle any other changes I want to make in my life.
Sage
Abby has been so helpful in holding me accountable for upleveling my own life. She is deeply compassionate, a great communicator, and ever present and curious, always finding new and exciting ways to guide you deeper in touching the answers and the love within! I highly recommend her. Thank you, Abby
Jaysi
Before working with Abby, I was having difficulty getting into a groove with regularly practicing some exercises in preparation for a life-changing event. I needed encouragement and accountability. Abby offered both in spades, as well as a lot of empathy and warmth. She was understanding and flexible. I also noted her generosity with her time and attention. With her support I found myself practicing those exercises more than I believe I would have without her. The best part was the life-changing event went so smoothly. It was wondrous! And Abby is wonderful! I highly recommend her for anyone needing some assistance in getting into a groove with a new habit.