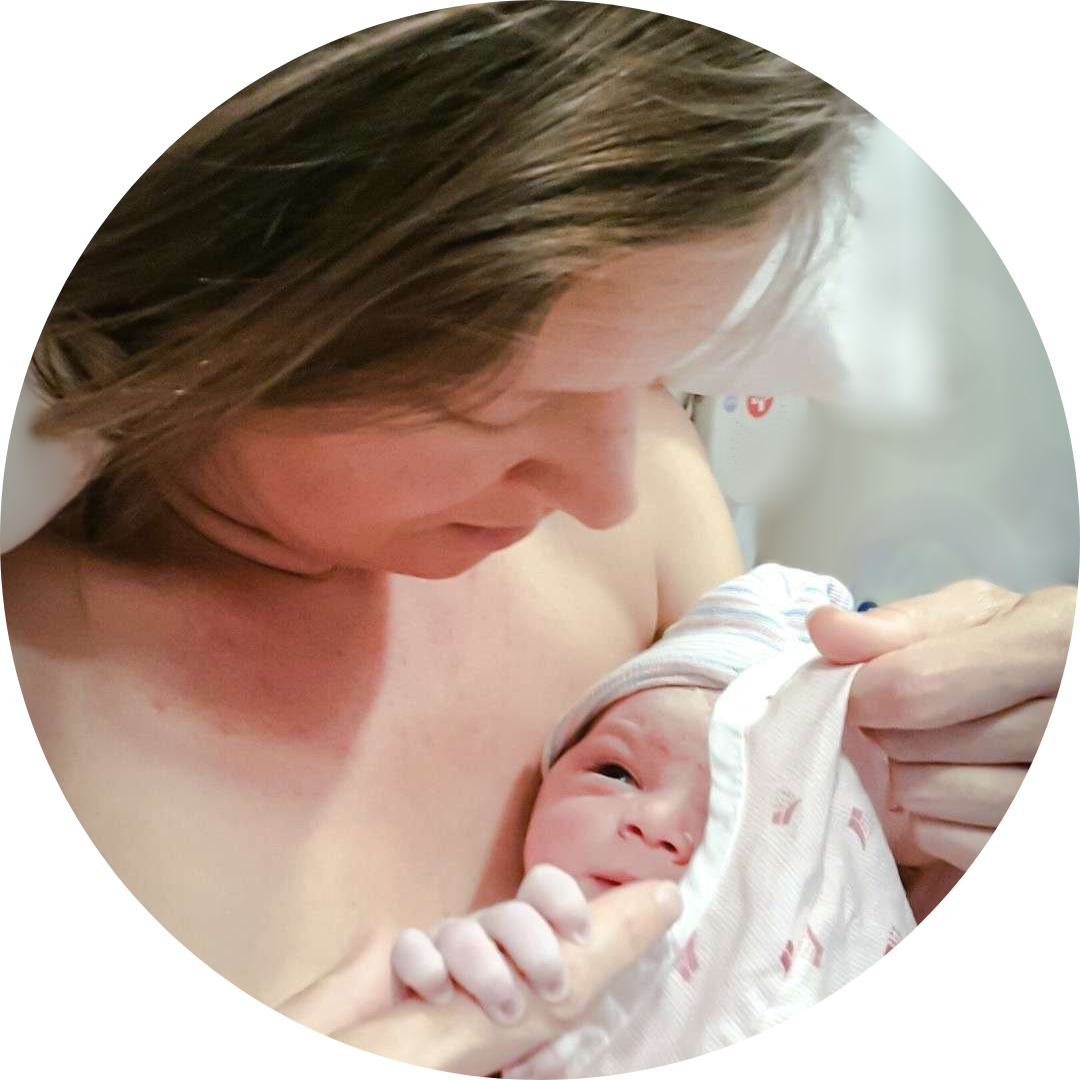 Postpartum Support
Like a lot of new Mom's, I often felt overwhelmed and depleted as I navigated the challenges of sleep deprivation and breastfeeding, while also striving to balance self-care / me time, quality time with my partner and the round-the-clock care of our new baby girl. All of this, coupled with often feeling socially isolated, led me down the road of Postpartum Depression (PPD). Approximately 1 in 7 women suffer from PPD but a lot of the factors that contribute to it are within our control with the right support. As your coach, I will partner with you as you navigate the transformative life transition of becoming a mother.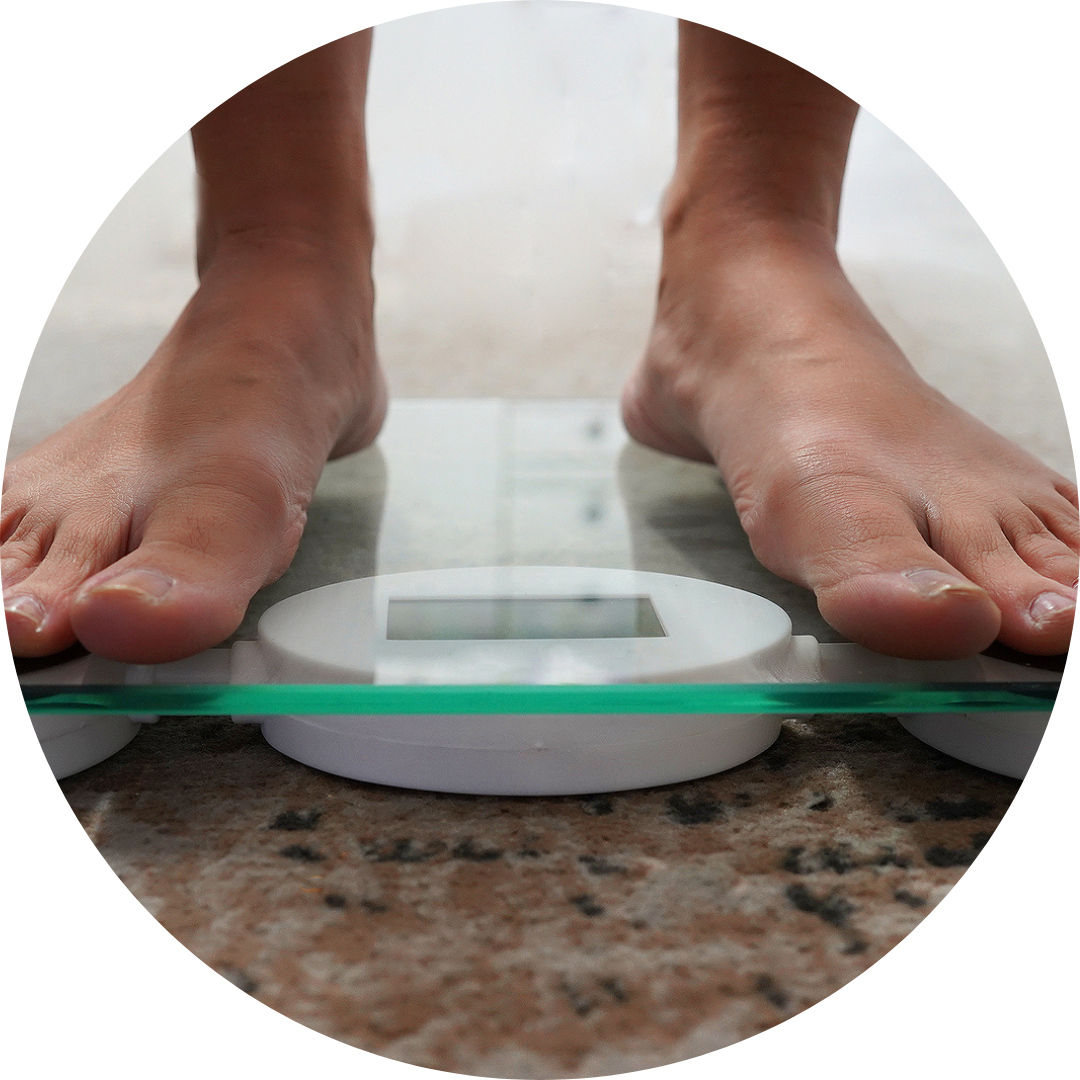 Weight Management
Have you been trying to get to that healthy weight, but feeling stuck in a yo-yo cycle? Whether you're working with a clinician or going at it solo, I will support you with implementing the recommendations being made and help you in achieving the goals you identify, by breaking them down into realistic, specific, measurable steps. Let's take the next step together.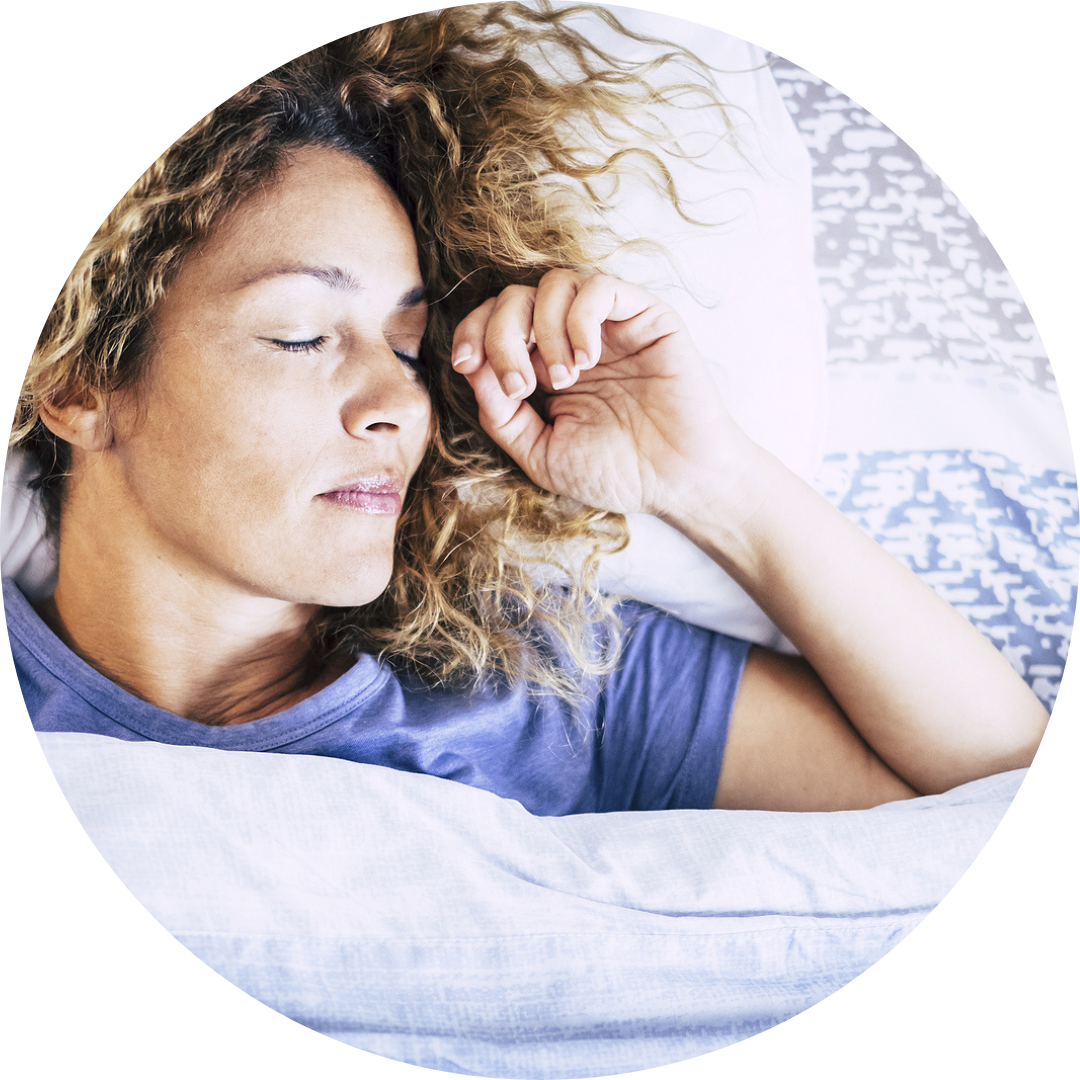 Sleep Hygiene
Sleep is foundational to good health and when disrupted or compromised, the physical and mental health consequences are far-reaching. Sleep Hygiene is a term that describes healthy sleep habits. Substantial research has been done to develop a set of guidelines and tips that are designed to enhance good sleep and can provide long-term solutions for sleep difficulties. Working with a health coach can help you take the steps toward a better night's sleep, and therefore, better overall health.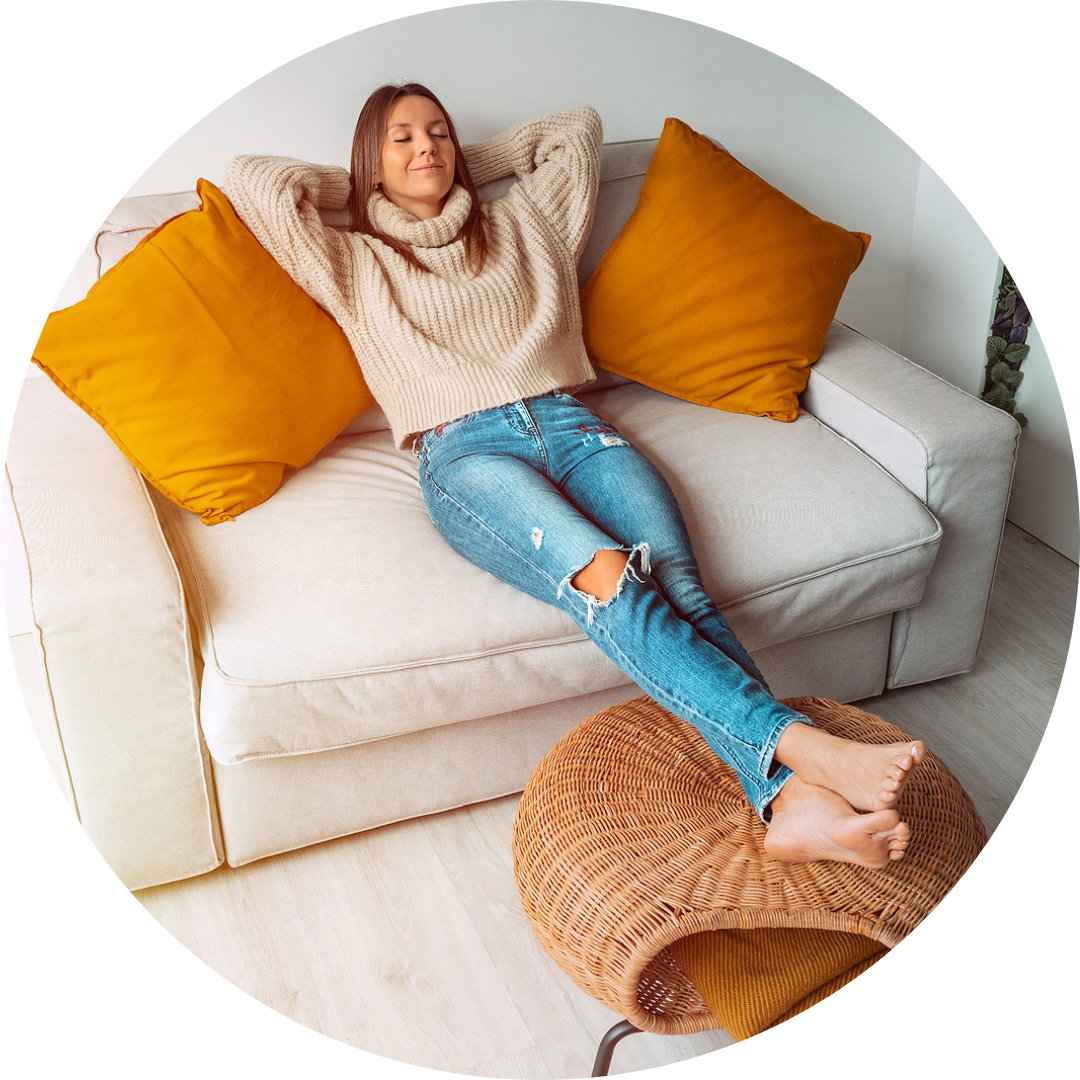 Stress Management
Stress falls on a spectrum ranging from too little stress, which can result in boredom or lack of motivation to excessive stress, which we know leads to a multitude of mental, emotional, and physical maladies. Eustress refers to the "just right" amount of stress that is considered beneficial and healthy. Our ability to cope with and regulate our stressors directly affects how we perceive and respond to stress. Wherever you may fall on the spectrum, together we will increase your awareness of triggers and identify and experiment with various strategies so that you can thrive.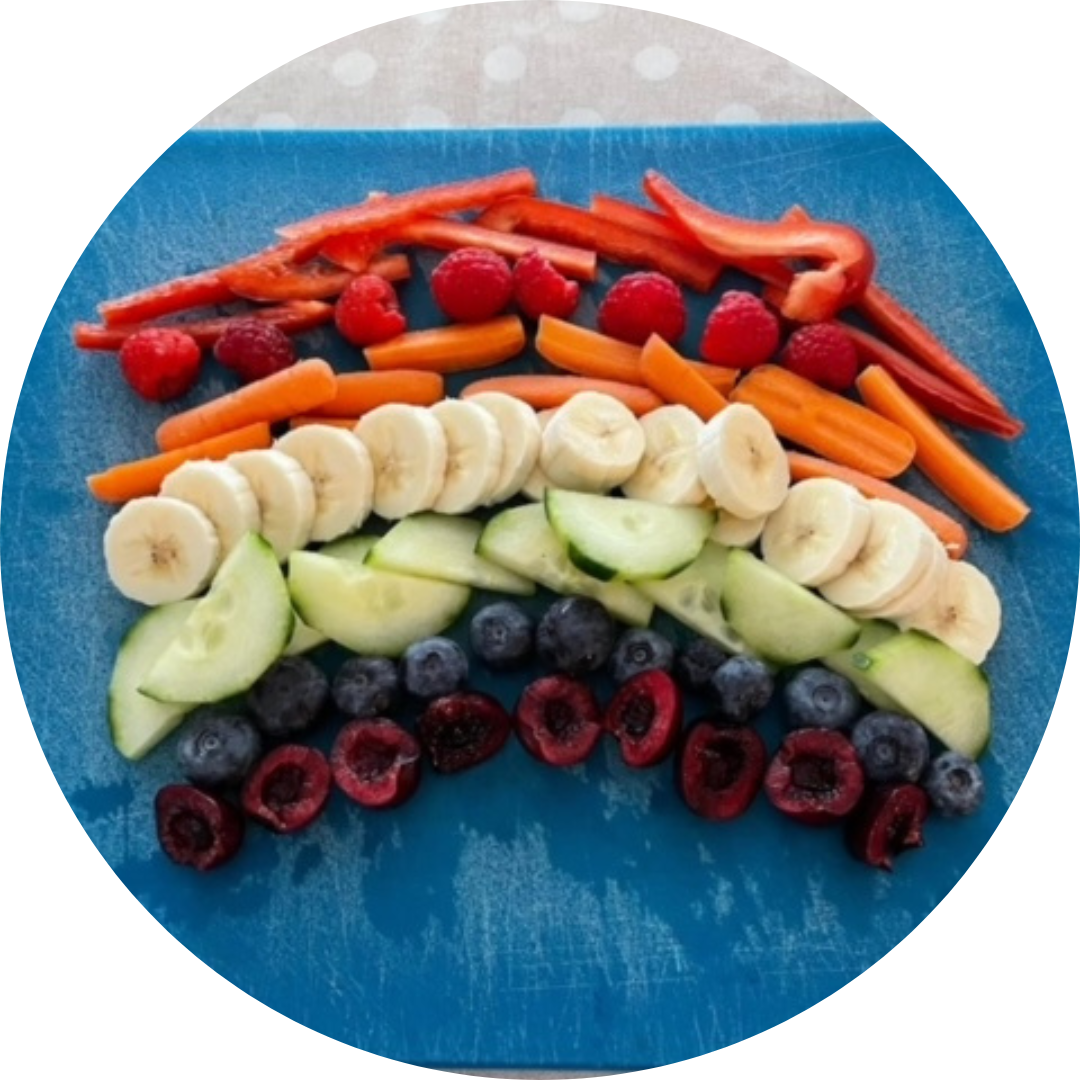 Nutrition Optimization
"You are what you eat" – whether we like it or not, there is a lot of truth to this statement. Food is a source of pleasure and comfort, something we enjoy socially, but its main function is to provide fuel for our bodies so we can do the things we need and love to do in life with energy, strength, and vitality. If you're struggling to find a diet that aligns with your unique needs and lifestyle or want support with more consistently eating the foods your body needs to thrive, I will be your accountability partner as we discover the most sustainable diet for you.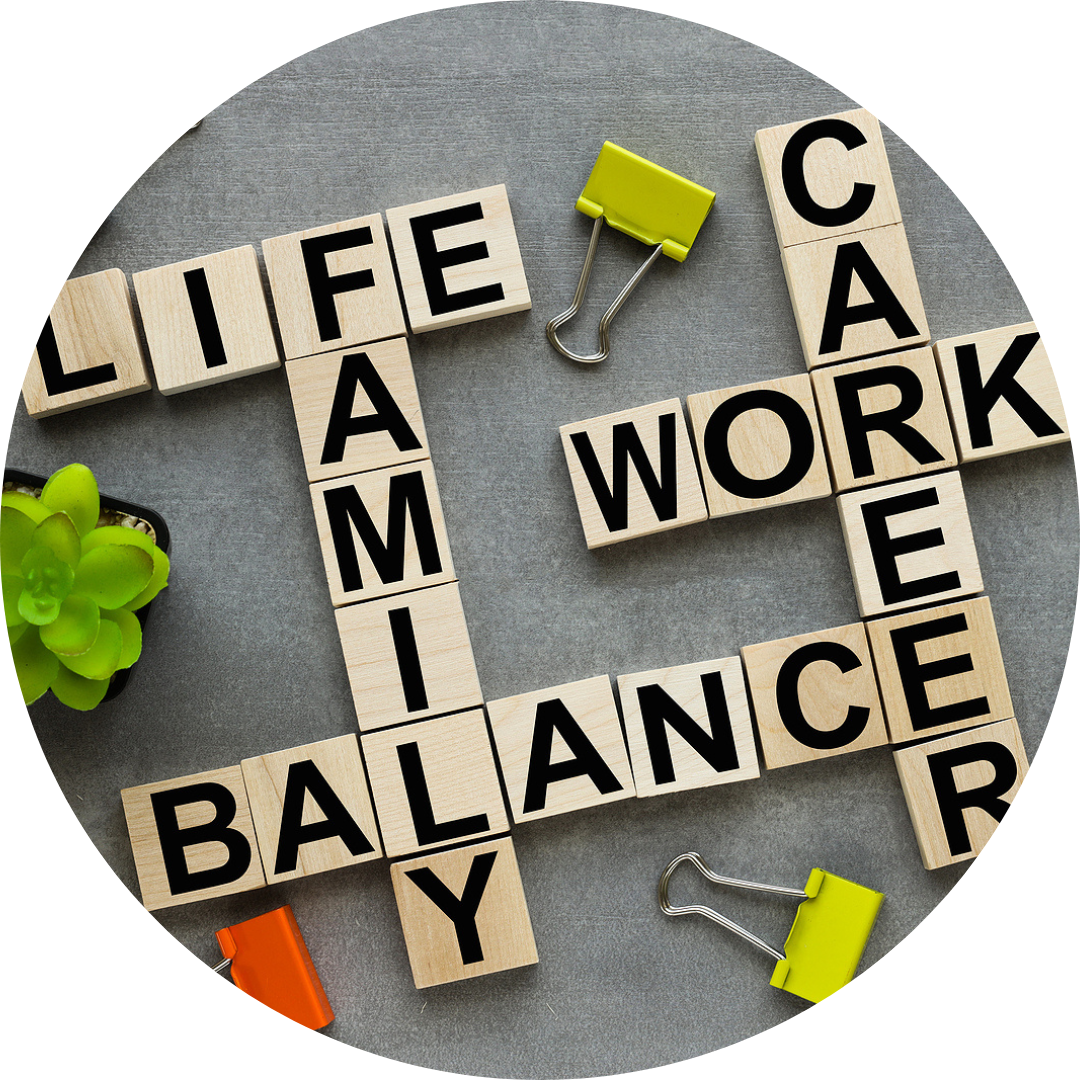 Work-Life Balance
It's a term that's a bit cliché but is nonetheless vitally important for overall health. In American culture, many would agree that there's an imbalance largely in the direction of work life. In our modern lives, there's a lot to juggle, numerous distractions, and having an objective supporter can illuminate new perspectives and possibilities. As your
coach, I will ask you open-ended questions and offer reflections to support you in seeing more clearly what adjustments can be made to create that unique work-life balance that works for you and your family and allows you to flourish.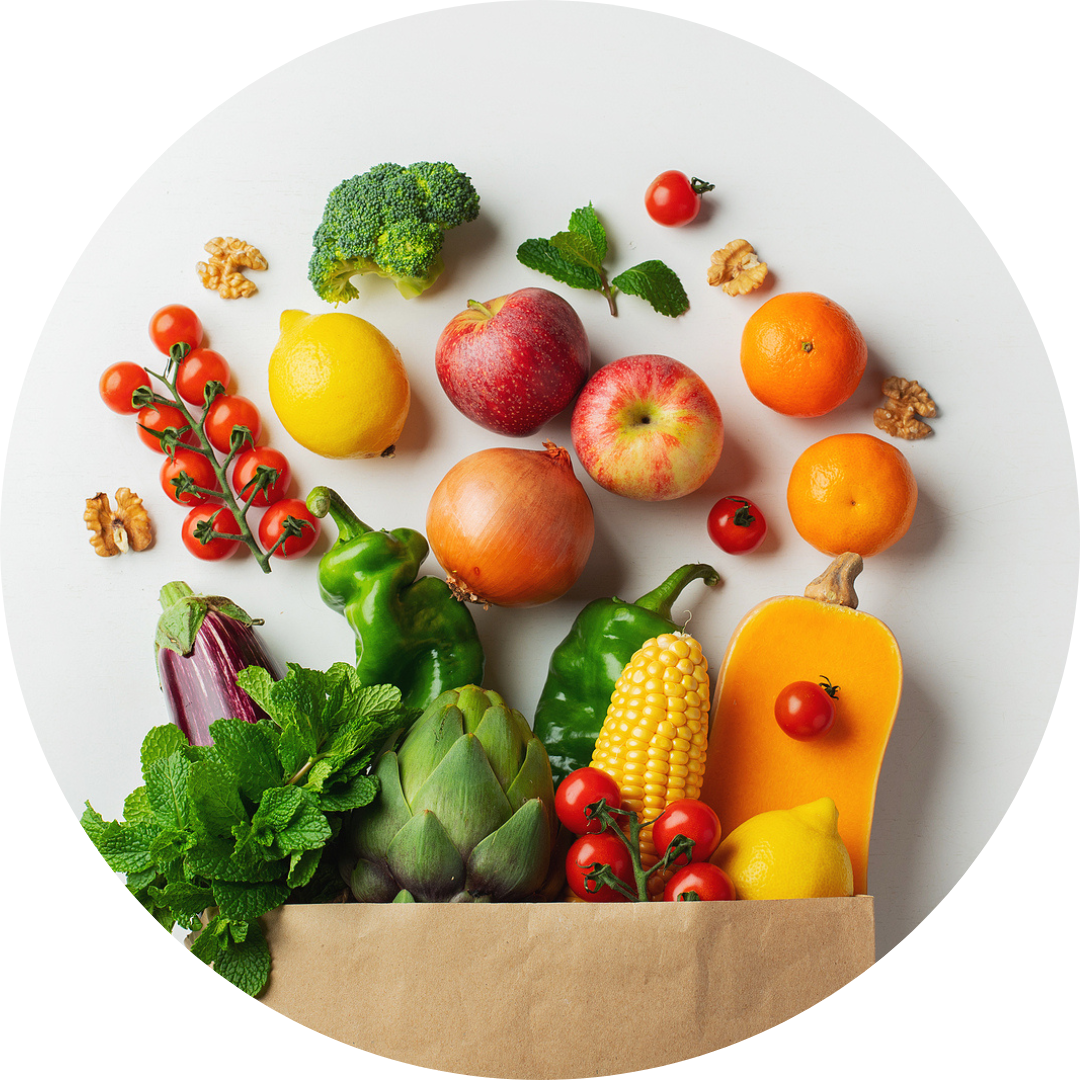 Guided Grocery Shopping
Ready to fill your kitchen with the nutrient dense, energizing foods that align with your commitment of becoming a healthier you? It can be overwhelming walking the aisles of a grocery store where there's endless options and misleading advertisements. I can be your shopping buddy and provide guidance on what to look for and avoid based on your chosen or prescribed diet. Grab a cart and let's do this!